Ready to Be a Member for 2019?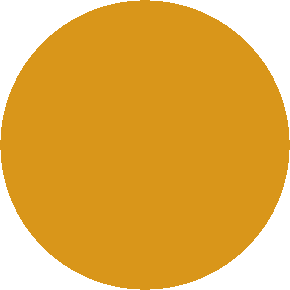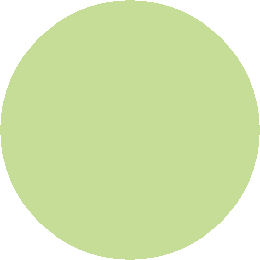 Farm to Door Delivery at West Point

Step 1

Members pay in advance for 22 weeks of vegetables, their "share" of the harvest.  The money is converted into credits, which can be spent throughout the season on anything that is ready for harvesting.  Each week, it will be like going to the local Farmers' Market.

Step 2

Starting in June, the farm will send an email out on Sunday, with a list of what veggies will be available and how many credits each crop is worth.

Step 3

Follow the link in each week's email to order your Customized Delivery Box, choose a "Farmers' Choice" box, or choose to skip a week!  Orders not placed by the 

Monday, 7 pm deadline will automatically be placed as a "Farmers' Choice" box.  

Farmers' Choice Boxes function as a traditional CSA.  We will fill the box with a variety of veggies that add up to the average number of credits you should spend each week to efficiently use your full credit amount over the course of the season.

Step 4

Place your empty Peace and Carrots Box on your stoop Wednesday morning and we'll trade it out for a clean box of brand new veggies Wednesday afternoon/early evening.  

Also in your box will be an updated account of your remaining credits, so you'll always know where you stand!

Step 5

Get involved! Follow us on Facebook and Instagram to keep up-to-date on the daily happenings at the farm and keep an eye out for invitations to our events in your boxes!

Get veggies on your stoop in 5 easy steps!

Sign up and pay in full for your share between now and February 14 for our best discount of the season!